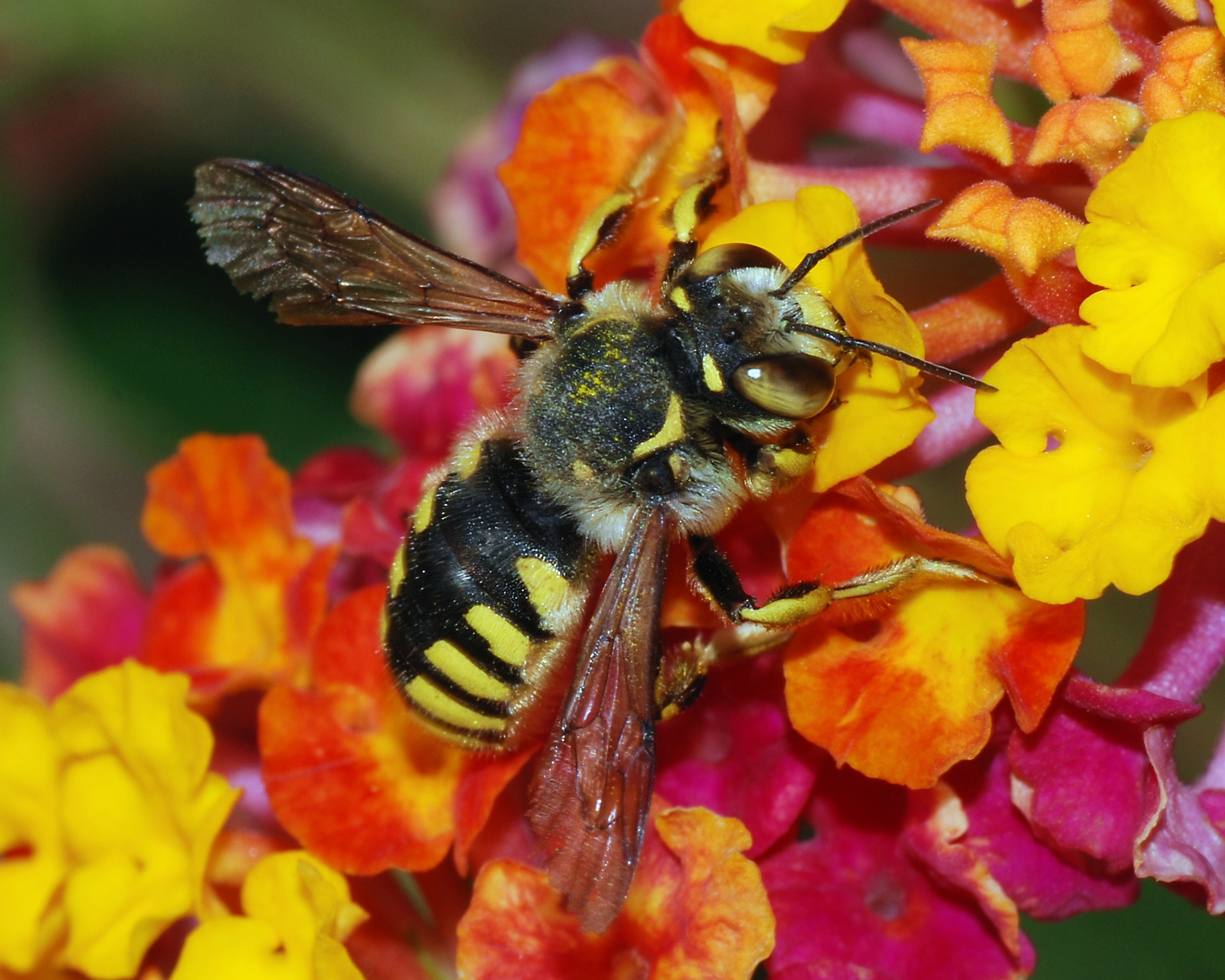 As temperatures finally start to rise and the flowers fully bloom, bees are coming out of hibernation and carrying out their duties in the…

Since its announcement, "Wonder Woman" has had a continuous uphill battle ahead of its release. Some viewers see little hope in Warner Brothers' DC…
This past December, Rogue One: A Star Wars Story premiered in cinemas around the world. I, like many others, prepared myself for aliens, starships,…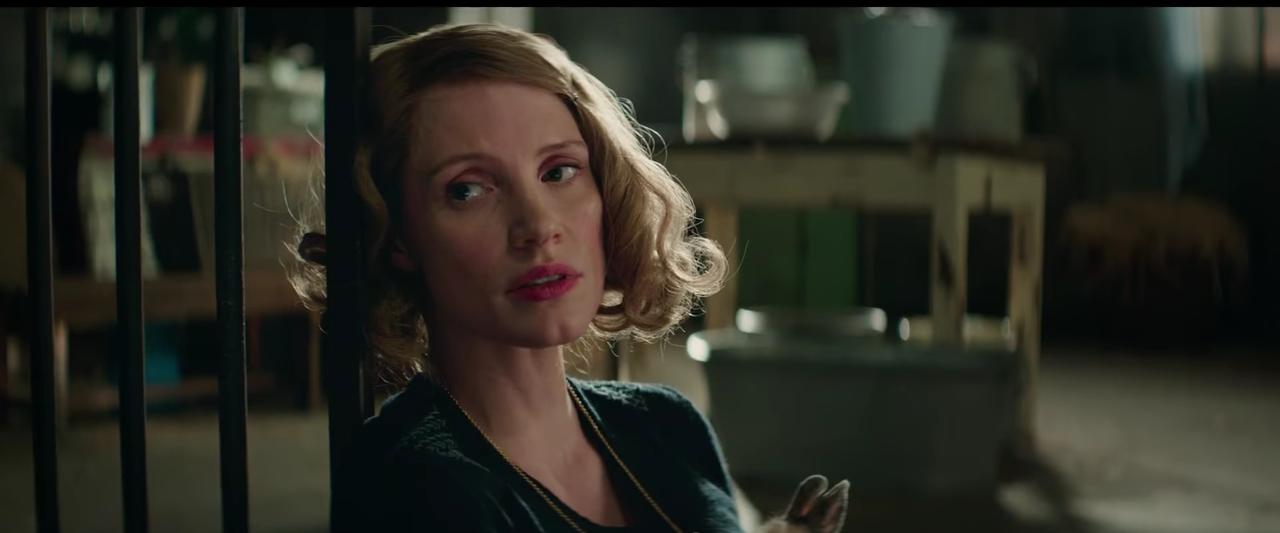 The first thing the viewer sees in "The Zookeeper's Wife" is the back of Antonina Żabiński's (Jessica Chastain) head. The camera remains fixed on…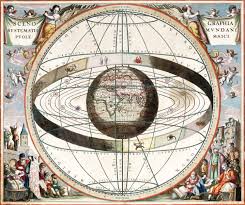 Some guidance for the month by our editorial staff. Aries: Maybe do some yoga? Some pilates if you're into that, just…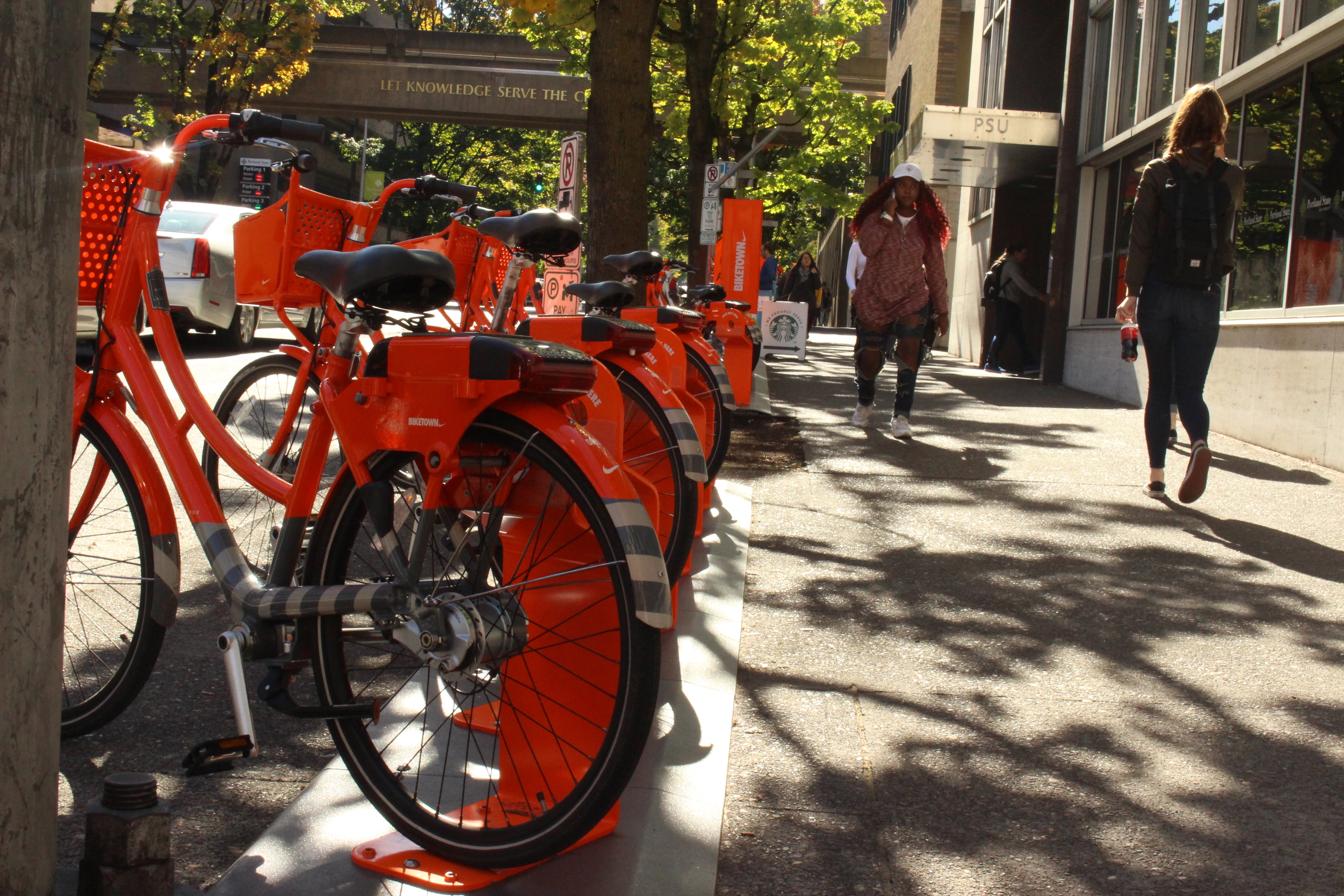 An Open Letter to Biketown and Anyone Who has Almost Run Me Over with a Bike Listen up, all bike commuters, riders, and cruisers….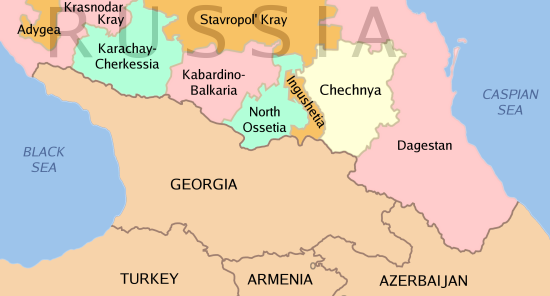 Young Chechen men sat in shock after the Novaya Gazeta, a prominent newspaper in the region, released a story about the Chechen government jailing…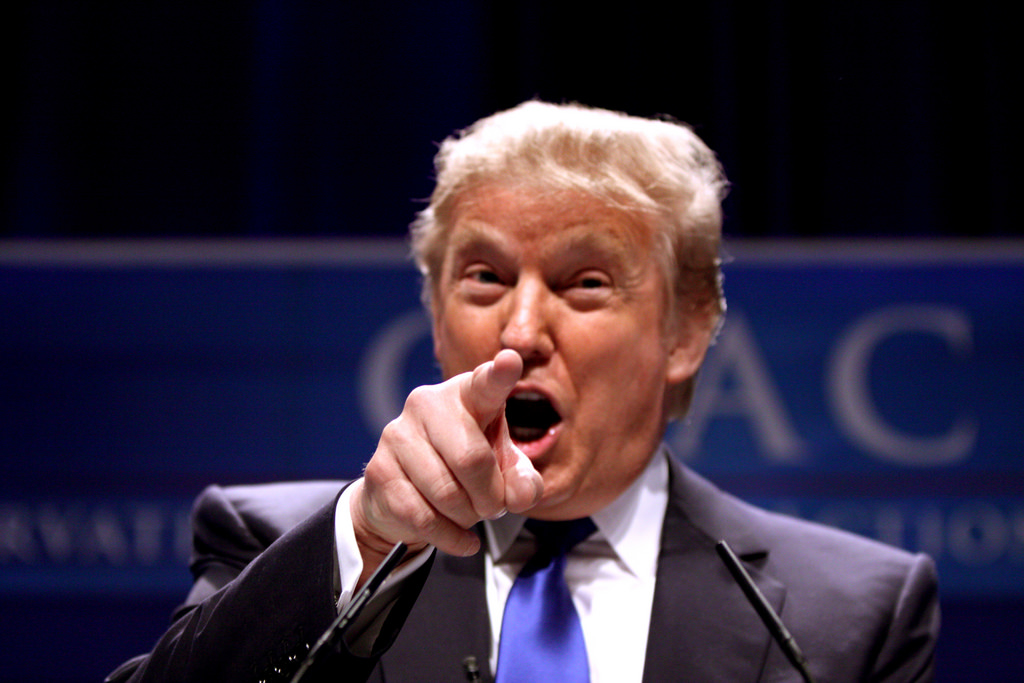 Donald J. Trump was elected president of the United States on Nov. 8, 2016. Here is an overview of his first month in office….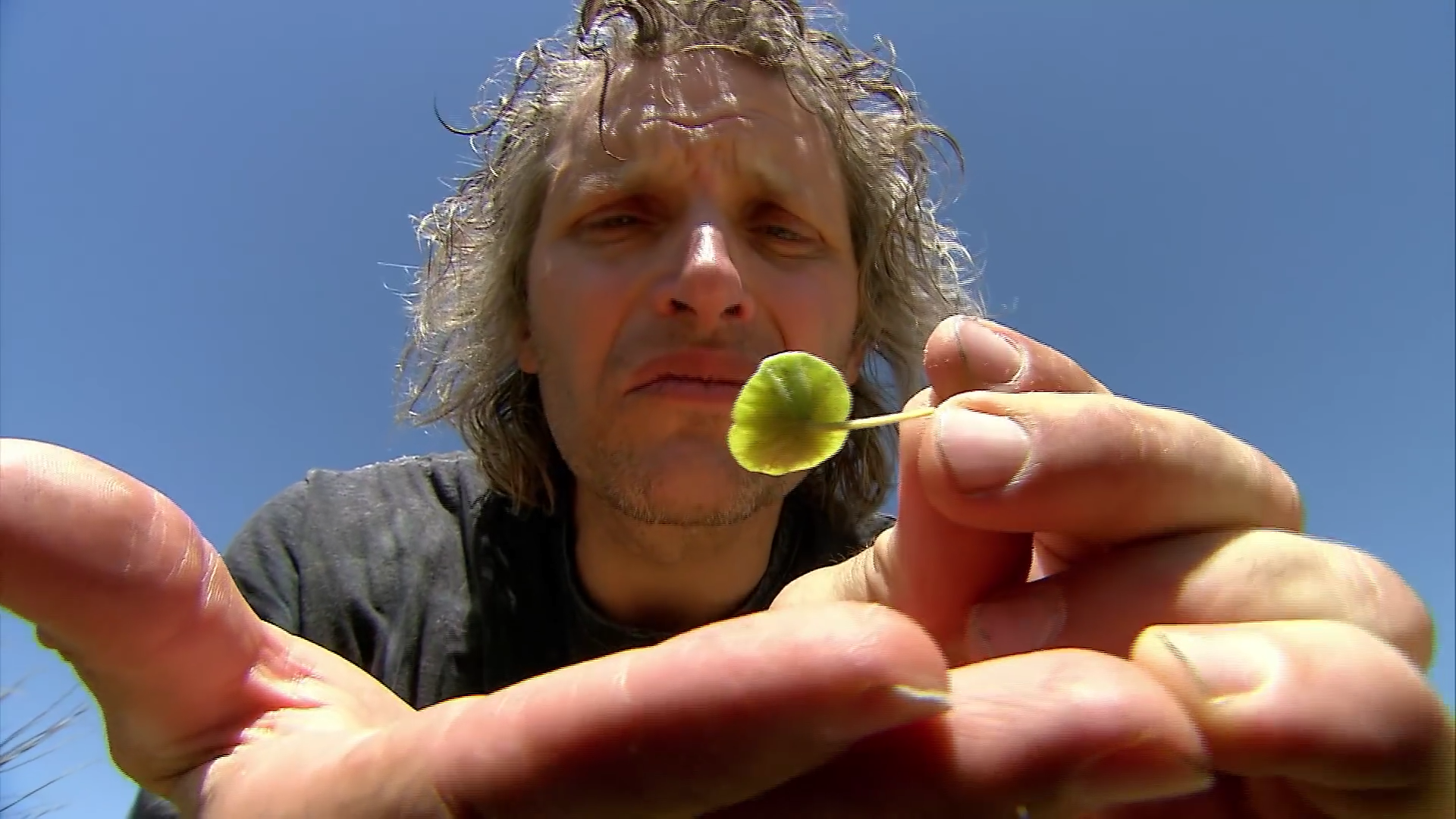 "Seed: The Untold Story," directed and produced by Taggart Siegel & Jon Betz, planted itself at the Hollywood Theater this October to spark discussion…